Dr. Lindsey explains his rhinoplasty philosophy in his Washington DC office
Before you get a rhinoplasty, educate yourself on the techniques and most importantly, learn the philosophy of the doctors you are considering.  THEN look at some pictures of patients that doctor has done….with noses like you have!
Dr. Lindsey explains his philosophy in this short video.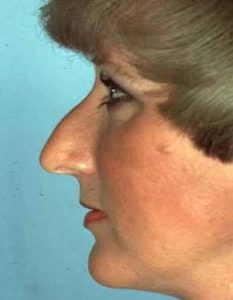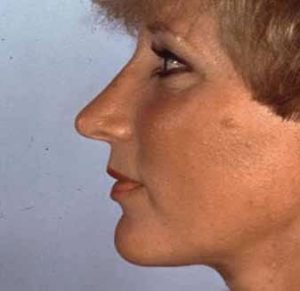 Dr. Lindsey
i I'm dr. Lindsay let me tell you about
00:10
my rhinoplasty philosophy Ronna plasti
00:13
essentially refers to a cosmetic
00:15
changing of the shape of the nose and
00:17
we've done somewhere around 578 Virata
00:21
plastic over the past 20 years or so I
00:24
do exclusively open rhinoplasty under
00:28
anesthesia at a surgery center with a
00:30
real anesthesiologist and my approach is
00:32
to give people a natural hearing nose my
00:36
general philosophy is that we try to
00:38
make a nose that's prominent it calls
00:40
attention to itself less prominent so
00:43
that other people see not to notice but
00:46
rather the eyes and the mouth and the
00:47
other pretty features of the face and so
00:50
we do this by making an incision I mean
00:52
this piece of skin right there we lift
00:54
up the skin bring down or adjust the
00:57
dorsum the bony hump of the nose as
00:59
needed and then refine the tip and then
01:02
close the nose I don't pack noses in
01:07
general model plasti takes me somewhere
01:08
between an hour to an hour and a half
01:10
and most females don't have much pain
01:13
for most men less time discovered for a
01:15
couple of days people wear splint on
01:19
their nose for about a week and then
01:21
once removed you can see a profile
01:24
change immediately but the tip of course
01:26
is still swollen and stay swollen for
01:27
Olli two weeks more roughly at a month
01:31
most of the swelling is gone but the
01:34
final result really starts to become
01:36
apparent around four months out and
01:38
really your final final is about a year
01:42
out done lots of these we've got plenty
01:45
of before and after pictures in the
01:46
office so if you're interested please
01:48
give us a call and we'll get you in and