How much does a facelift cost?
We put ALL of our prices right on our website….as you can see…for everyone.  Patients, competitors, nosey people…anybody.  Too often I hear patients describe other offices like a car dealership…where a consultant checks on a price and they haggle.  That's a pain in the butt for car shopping right?   I don't think it is the way to run a medical practice.   So there….you have heard my philosophy…and probably don't even need to hear my video.
And of course, at the top of the page…you can click over and see the prices for everything we offer.
The video is: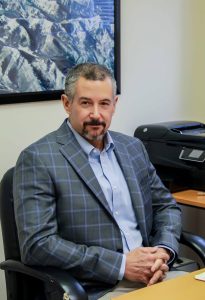 Dr. Lindsey